Join Us As Our Team Rides 100 Miles in Under 4 Hours on May 15, 2021
Join us in cheering on our Spectrum Racing Team as they race against time during our upcoming Breaking 4 Endurance Racing Event. On May 15, 2021, Spectrum Racing will work towards a goal of riding 100 miles in under 4 hours with the aim of raising money for the autism community.
The race will kick off at 10:00AM CST on May 15 at the Ed Rudolph Velodrome located in the scenic town of Northbrook, Illinois. The distinctive Velodrome has been giving Northbrook residents an ideal place for cycle racing, training, and entertainment for over 50 years. Designed by former Park District Commissioner Ed Rudolph in 1960, this professional bicycle track has a perimeter for track cycling and a grassy infield made for soccer games.
Spectrum Racing would like to thank their sponsors who have made The Breaking 4 Endurance Racing Event possible. A big shoutout goes to BInfinite, Rudy Project, Jakroo, Jcob, OS1st, and City Scooters.
Unable to make it to our event but still want to support our cause?
Click the link below to make a donation, your donation will be given to our local autism community and will be used towards organizations who offer support for families and individuals who are on the spectrum.
Cheer On & Represent Spectrum Racing As They Break 4:
Represent Spectrum Racing on this big day with their mission driven apparel and products. Click below to view more info on each product or click this link to check out more Spectrum Racing gear.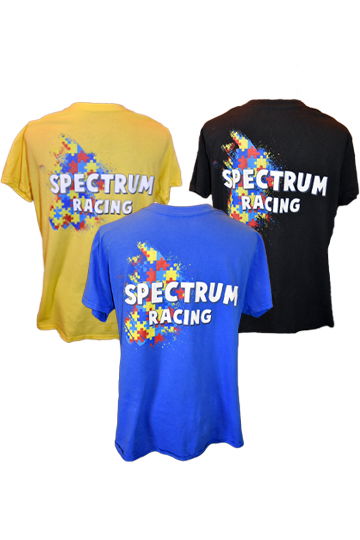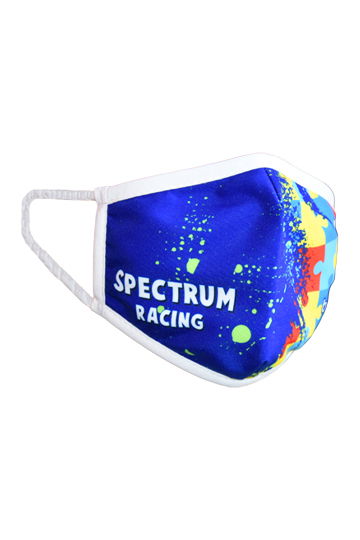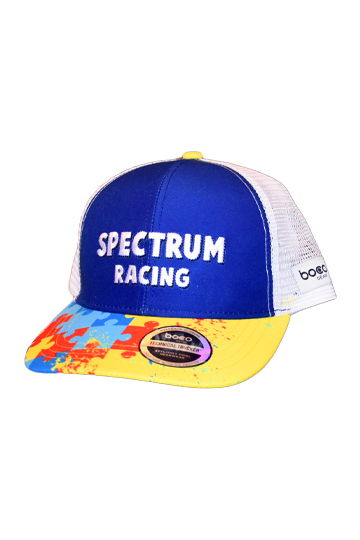 Have more questions on this event?
Contact us at spectrumracingnfp@gmail.com or give us a call at (630) 240-5521. We hope to see you at our upcoming event!